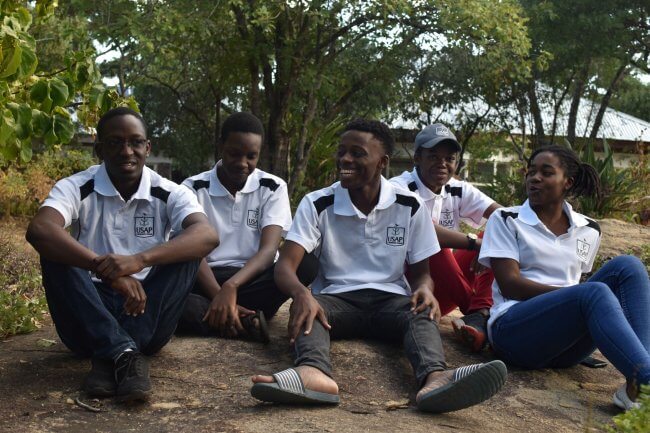 Each year, we take in a small number of Junior Faculty members to help us at the school. These are gap year students who have finished their A-levels and are working for a year before attending university. They help both inside and outside of the classroom, and have a chance to prepare for university by taking a college-level class through Pioneer Academics, while receiving help on their applications.
Each Junior Faculty member is paired with a teacher to be a Teaching Assistant in that teacher's class, and is also matched with an extracurricular activity, depending on their interests and experiences. Inside the classroom, they sit in on classes, help with setting and marking exams, and hold office hours and review sessions to assist students who need additional support. Outside, they are go-to people on campus for questions about dorm life, as well as helping to coach sports or supervise extracurricular activities.
In exchange for their work, they receive room and board on campus, a living stipend, free tuition in a college-level class, and support for their university applications. The 2020 group of Junior Faculty members went on to attend Davidson College, Tufts University, Jacobs University (Germany), Swarthmore College, and Agnes Scott College.