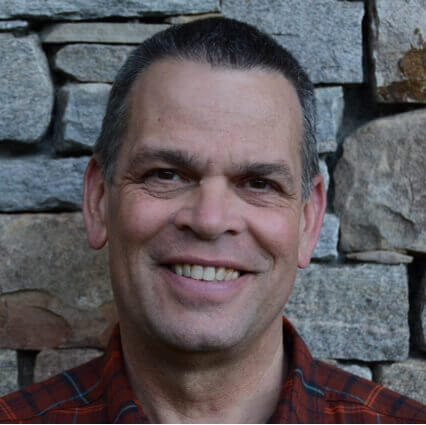 David Bruce Wharton
President
Bruce Wharton served as an American diplomat in Africa and Latin America for over 30 years, specializing in educational and cultural policy and programs. Among other assignments, he was U.S. Ambassador to Zimbabwe (2012-2015), Principal Deputy Assistant Secretary for African Affairs (2015-16), and Under Secretary of State for Public Diplomacy (2016-2017). He and his wife Julia, a theater director and teacher, now live in Asheville, NC. They have three children.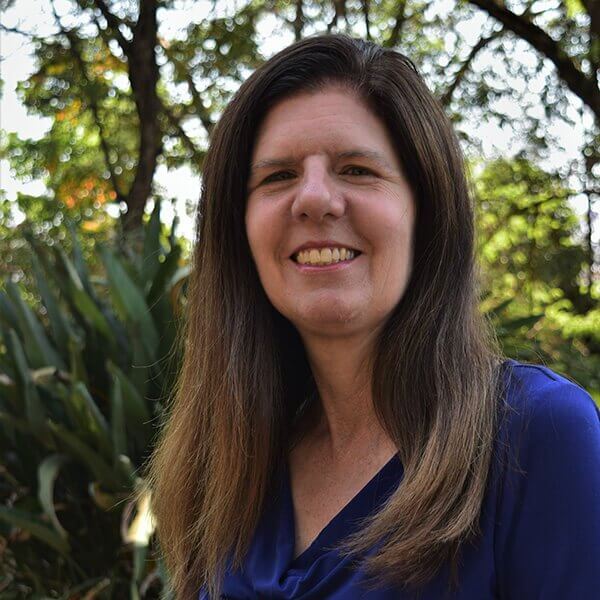 Rebecca Zeigler Mano
Rebecca Zeigler Mano is the founder of USAP and the Director of Education Matters and currently chairs the HALI Access Network. Before founding Education Matters, she worked for 15 years as the Country Coordinator of EducationUSA at the U.S. Embassy in Harare where she founded and grew USAP. Rebecca graduated from Brown University with a BA in Anthropology and African Studies and from Stanford University with MAs in International Development Education and Secondary School Teaching in English and World History.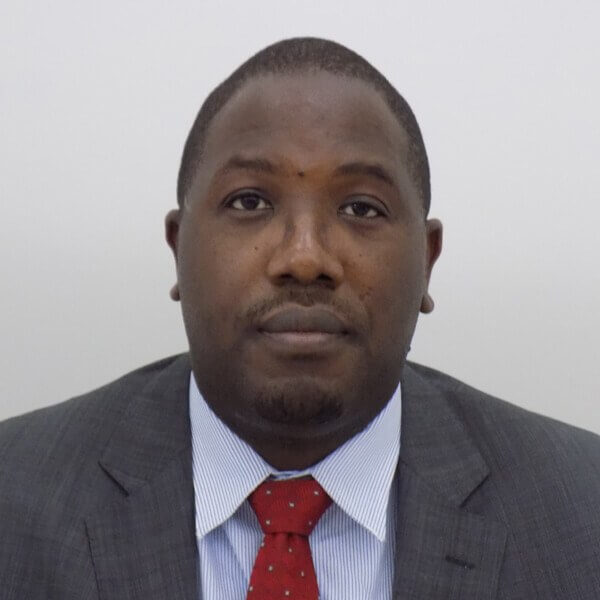 Ronald Mutasa
Ronald Mutasa is a Senior Health Specialist in the Health, Nutrition and Population Global
Practice at the World Bank in Washington, DC. Ronald leads the Bank's analytical and
operational work in Southern Africa and South Asia and has more than 15 years of
experience in public health and social protection in Africa and the United States. Over the past three years, Ronald has been the Task Leader of the Southern Africa Tuberculosis and Health Systems Support project—the Bank's flagship regional initiative. Ronald's doctorate degree is in public health, and he holds advanced degrees in development economics and health policy.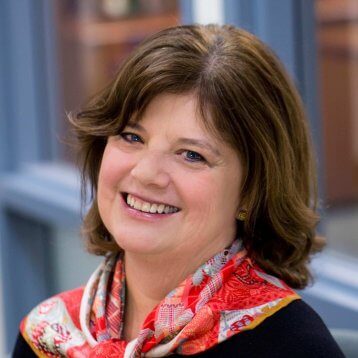 Ann Kuhlman
Secretary
Ann Kuhlman has served as Director of the Office of International Students and Scholars (OISS) at Yale University since 1999 where she directs programs and provides services to more than 6000 international students, researchers, faculty, staff and their dependents. Before coming to Yale, Ms. Kuhlman was Associate Director for the Office of International Programs at the University of Pennsylvania and worked for the National Association for Foreign Student Affairs (NAFSA) in Washington D.C. She completed her undergraduate course work with a Bachelor's degree in international studies from the School for International Training, Brattleboro, VT and a Master's degree in International and Middle East Studies from the University of Pennsylvania.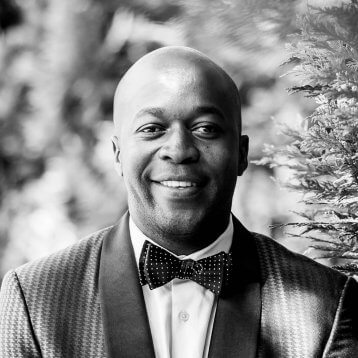 Brian Bejile
Treasurer
Brian is a Managing Director at Citigroup Global Markets, where he runs the Global CLO (Collateralized Loan Obligation) Trading Desk. He is a USAP alumni who graduated from Haverford College in 2004 with a BSc in Economics & Computer Science.

Rungano Nyambuya
Ru Nyambuya is a VP at Standard Bank's New York office where she manages a portfolio of clients based in North America but also doing business in Africa. She joined Standard Bank's NY team in 2012 and truly enjoys being a part of the Africa economic growth and investment story. Prior to Standard Bank, she spent 5 years at Ernst & Young. She is a USAP Alumni with a BS in Accounting from Ithaca College, and an MBA from the University of Chicago Booth School of Business.