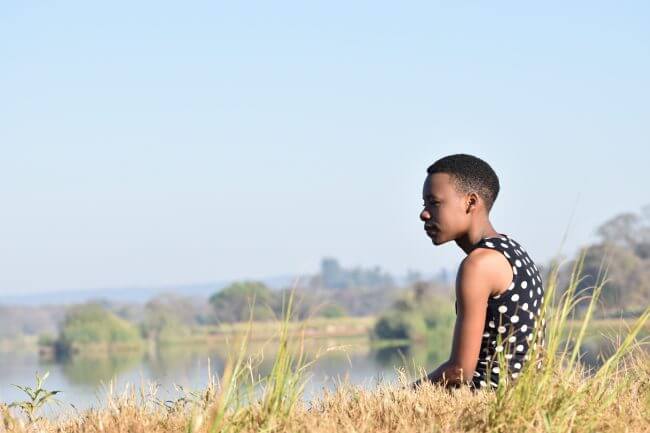 The USAP Community School is a residential 11th and 12th grade (A Level) school that educates high-achieving, low-income Zimbabwean students to excel at the world's top universities and return home to build society.
We believe that talented students deserve access to a top-quality education, no matter where they are and what their financial circumstances. This has been the animating belief of the United Students Achievers Program (USAP) since its inception, and continues to be at the heart of the mission of the USAP Community School.
We envision a school that is a global model – a transformative education exclusively for low-income students, sustained by their success through alumni support. Our theory of change is that by investing in talented students who would not otherwise be able to afford access to high-quality schooling, they will use this education to not only transform their lives, but to lift up their communities and support the development of future generations of students as well.